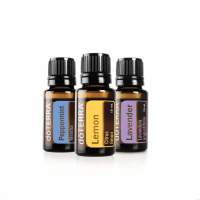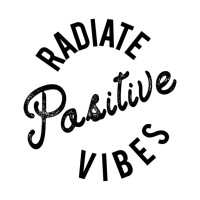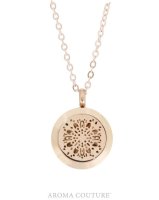 Essential oils have been around for thousands of years and are used for a variety of purposes. Essential oils come from across the globe and are used in many different cultures.  My own love for essential oils began during mu high school years and has grown into a passion I want to share with others.

I am a level 1 Reiki Practitioner, so if you know someone who needs healing energy please send them my way.   In the future, I will be working on level 2 as well as completing a Master Aromatherapist Certification and Master Herablist  programs.  Please stay tuned for my future progress.

Aromatherapy began in ancient times with the use of burning resins, smudging plant materials and anointing oils.  With the creation of beautiful aromatherapy jewelry, I have been able to combine two of my most favorite things.  Essential oils and jewelry! Who doesn't love looking pretty, smelling great and feeling better?